SCALBY FUN DOG SHOW 9th OCTOBER 2011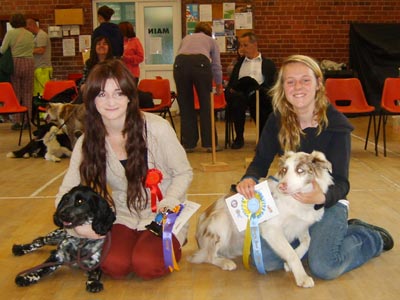 Thank you to everyone who came and supported our dog show on such a
miserable day. This was our first indoor dog show and we just about all squeezed in,
so well done to all those well behaved dogs. We raised a total of £202.71
we really appreciate your support!