Penny Blossom (Penny)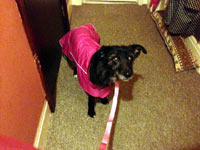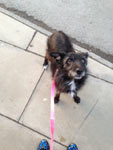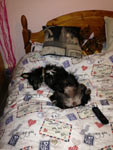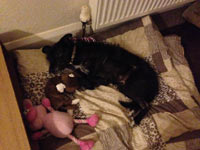 Well our Penny has a new name and she certainly has blossomed in her new home, she is a different dog and looks so happy and pretty. She was a favourite of the kennel staff at Leconfield and they will be thrilled to see her looking so well, we are so happy for her too.
Peppa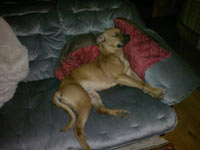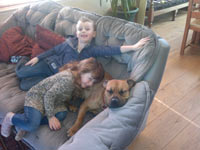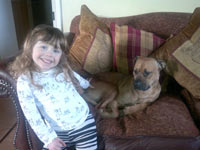 This gorgeous girl has found happiness in her new home. She loves kids and is great with them. Here are a few photos of Peppa with the kids, in her favourite place.....the sofa!!!
Oliver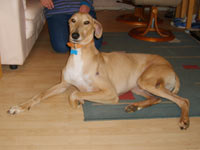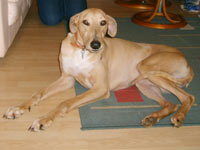 From the moment Oliver stepped into his new home we knew his dreams had come true. In a short space of time he has gained some weight, his coast is in lovely condition and he is so happy and content.
Scruff (Bobby)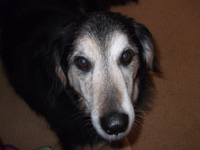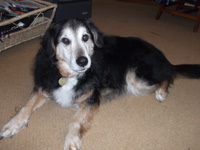 Bobby is well settled on a non working farm at Filey with lots of acres run around, and also a 10 minute drive to Filey Beach. He has so much energy for an old dog and takes some keeping up with. He is absolutely perfect and ticks every box in what the family have been looking for in a dog since the last one died. It took 2 years but he is well worth the wait. He gets on fine with the cat and her sister and husband who live in the house next door and they both adore him as well.
Nancy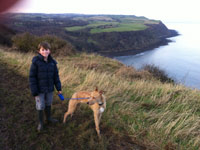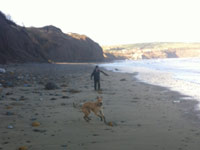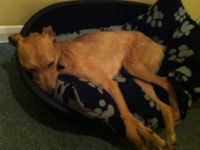 Our lovely Nancy has found her perfect home and we are so pleased as she is such a lovely girl and we knew she would make a wonderful family pet. As you can see from the photos she is having a fantastic time with her new family.